For a designer piece of furniture, count on the expertise of Thomas Boog.
I have been serving a national and international clientele for almost 30 years.
Custom furniture
I create custom pieces of furniture that harmoniously blend with the style of your interior space. Whether you need tables, mirrors or lighting fixtures, I am at your service. I am known for my passion for the marvels of the sea with which I decorate my works. I combine corals, starfish and seashells with other materials like metal or wood to create both useful and aesthetic objects.
I apply myself to create both useful and aesthetic objects for you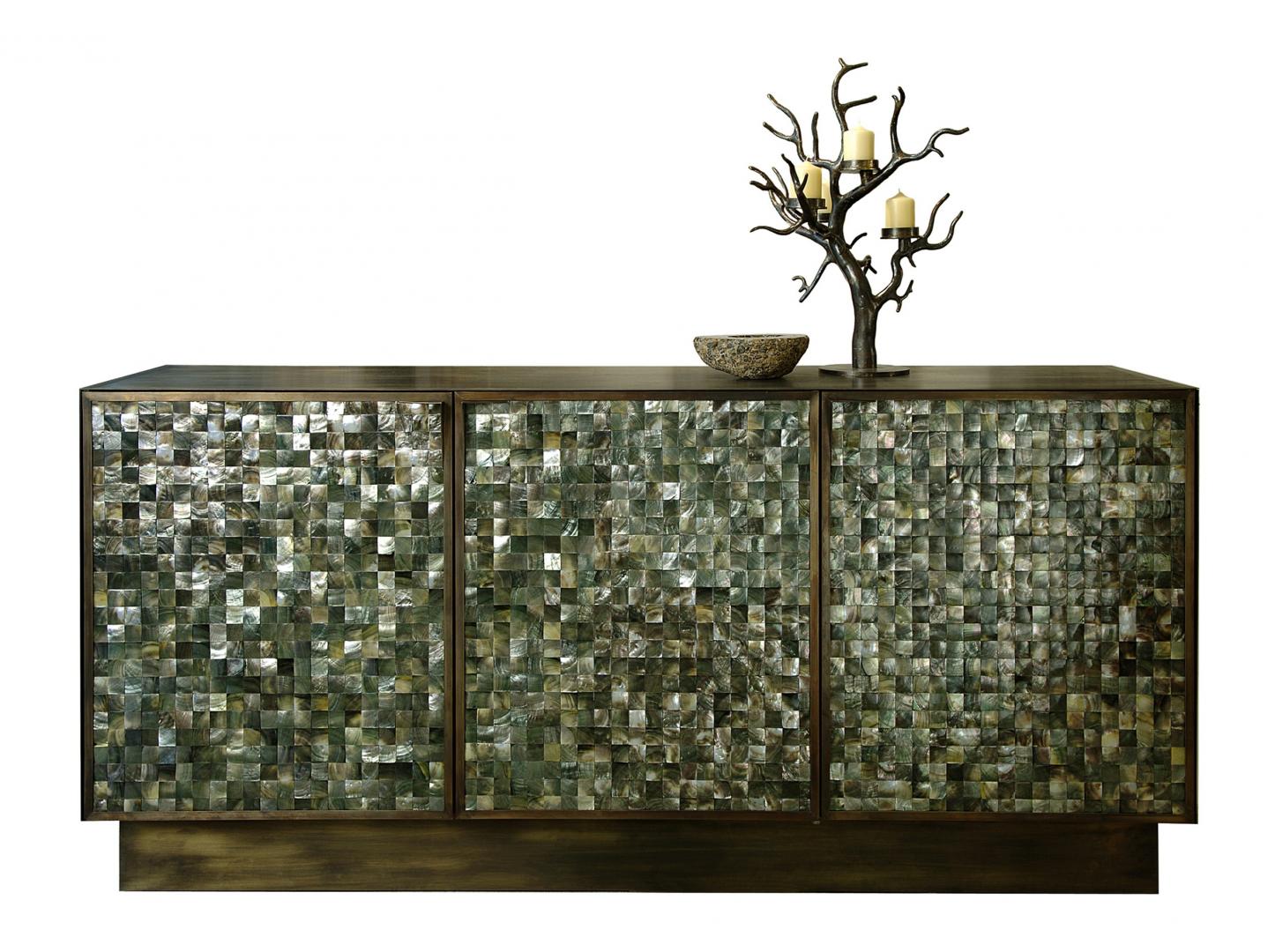 Modern and authentic style
Designer decorator since 1989, I have enhanced my creativity by combining modernity with authenticity. Together with you, we will design a unique style for your interior taking into consideration your tastes and needs. I promise genuine, custom-made and handcrafted furniture.
Besides furniture design, you can also use my services to personalise your lamps, chandeliers, lighting fixtures, mirrors or decorate your interior spaces.
My talent is at your service
Some good reasons for choosing me :
Unique style
Custom creation
Custom advice
Contact me for more information.